Vodafone received £740,000 in costs, after UK Government's error assessing bids.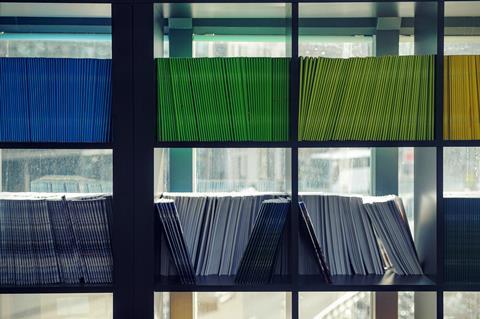 The UK government awarded Vodafone £740,000 (€806,000), after admitting errors in assessing bids for an eight-year, £90m (€98m) 'global connectivity' contract awarded by the Foreign and Commonwealth Office (FCO) in November 2018.
Fujitsu was also awarded an undisclosed sum. According to a report from the Daily Mail, Fujitsu had threatened to take the FCO – which ran the tender process – to court, for "getting its sums wrong". After the claim was made, FCO civil servants discovered "flaws in the normalisation of two of the bids during the financial evaluation".
Rather than risk losing an expensive litigation battle in court, the UK government agreed to pay costs incurred by Vodafone for work already done on the contract, and to settle Fujitsu's legal bill. It was enough for Fujitsu to withdraw its claim. An FCO spokesperson said another tender for the work will be issued.