Acquisition of Ghanaian OpCo by Vodacom not under consideration, according to Chief Executive.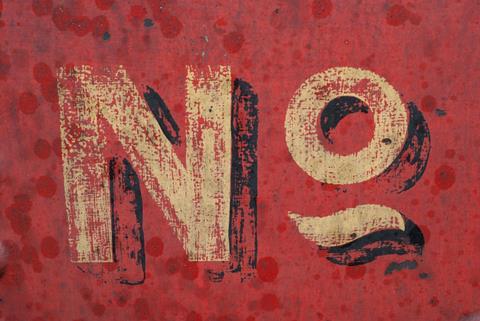 Vodacom Group Chief Executive (CEO) Shameel Joosub sought to quash media speculation linking the Group's African unit with a move to acquire Vodafone's 70%-holding in Vodafone Ghana.
A late-January 2021 story in Bloomberg had claimed Vodafone was "considering options" for its majority interest in the Ghanaian OpCo and raised the prospect of an intra-Group transfer of the holding to Vodacom (Vodafonewatch, #193).
But speaking on the operator's recent Q3 FY20–21 results conference call, Joosub said that "we have indicated previously that we are not looking at Ghana and it's not part of our plans to acquire Ghana".
Delving deeper
Operationally, the Vodacom CEO took over management of Vodafone Ghana — purchased by Vodafone for $900m (£589m/€744m) in August 2008 (Vodafonewatch, 2008.08) — in early-2020, helping ongoing Group efforts to consolidate businesses outside of Europe (Vodafonewatch, #182).
Joosub did not go into the reasons for Vodacom's lack of interest in an expansion into Ghana — which comes despite the South African group having long sought opportunities to build out its business into new African markets (Vodafonewatch, passim).
Assimilation of Vodafone Ghana into to the Vodacom family would have been a repeat trick, mirroring the transfer of the majority of Vodafone's holding in Safaricom parent company Vodafone Kenya to Vodacom Group in 2017 (Vodafonewatch, #159).
However, it is not clear how it would have played politically within Ghana, especially in light of the intermittent pressure Vodafone has come under to increase local ownership of the Ghanaian OpCo (Vodafonewatch, #172).

Sam Patterson is a Staff Reporter for TelcoTitans, contributing telecoms news analysis since September 2020 as part of the TelcoTitans Editorial team.