Syniverse Technologies and Telefónica Business Solutions are collaborating to offer a secure global messaging solution.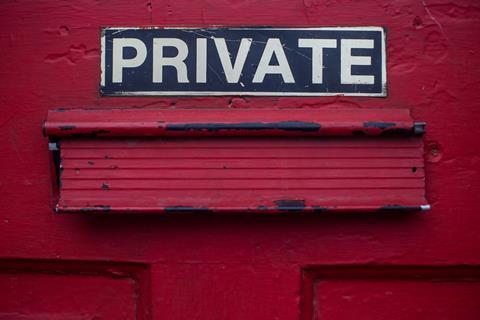 The new offering is intended to secure text messages against the risks of sending them across the public internet without proper user authentication.
The solution, to initially be deployed by Telefónica International Wholesale Services, is said to create a private network for text communications featuring end‑to‑end encryption for messages in transit.
By confirming customer identity and consent, and securely transmitting customer and business data, the cloud‑based platform is expected to counter targeted attacks on mobile messages relating to payment transactions, new account creation, and account log‑ins.
"Any device that is capable of sending and receiving text messages over an unsecured network is at risk of cyberattack. To minimise this risk, Syniverse and Telefónica are leading the way to secure the messaging environment so that sensitive information is protected at each stage of its journey as a message is sent from a brand, passed through a mobile network, and received by an end device. "

— John Wick, Senior Vice‑President and General Manager, Global Product, Syniverse.