Spotten launches pilot phase in Dutch town.
JV an evolved form of smart‑parking project that first surfaced in 2017.
Tango leads, Ai Incube's Parknav supports, T‑Sys active.
Muted ambitions, but promising progress in cleaning urban air.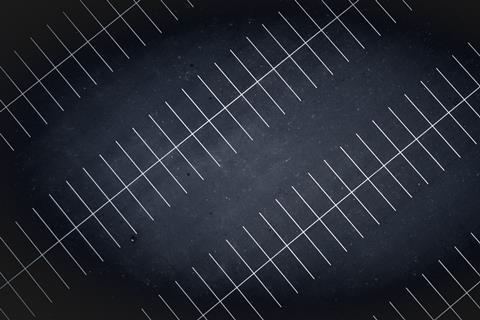 Spotten, a parking finder collaboration between T‑Systems Netherlands (T‑Sys NL) and construction engineering specialist Dura Vermeer, flagged a six‑month pilot project in the Dutch town of Hoofddorp.
Spotten has been enlisted by petrol station operator Tango, which launched the Tango Parking Finder mobile app in mid‑September 2020. It claims to make parking easier by scanning an area for vacant spots, utilising a network of Internet of Things (IoT) sensors. For this trial, 60 sensors were installed, supplied by traffic flow management specialist Nedap Mobility Services.
The mobile application itself was produced by software developer Ai Incube, which leveraged its Parknav application programming interface (API), and was subsequently adapted for local use by Spotten. At present, it remains a small‑scale pilot launch, free to use on Android devices until February 2021. The trial aims to gather feedback from drivers and stress‑test the app.
A break in the traffic
Spotten is not new to the scene, but is in fact a slow‑burning venture first formed in 2017. Then, T‑Sys NL tied with Dura Vermeer to trial the use of smart‑parking sensors at a business centre in Hertogenbosch using a Narrowband‑IoT (NB‑IoT) network, taking advantage of T‑Mobile Netherlands' then‑new national NB‑IoT system. The IoT sensors were, again, supplied by Nedap Mobility Solutions. The partnership then had lofty ambitions to begin "large‑scale" rollouts after initial trials (Deutsche Telekomwatch, #69). Though these have not yet materialised, Operations Manager Mart Teulings told Deutsche Telekomwatch there have been other, small‑scale projects launched in cities outside of the Netherlands. The partnership is now staffed exclusively by T‑Sys NL and Dura Vermeer people — Teulings himself is a Business Developer at the former — and appears focused on promoting the offering to local government for town‑ and city‑wide deployments.

Joseph Purnell is a Staff Reporter for TelcoTitans, contributing telecoms news analysis since 2019 as part of the TelcoTitans Editorial team.