T‑Mobile Poland (TMPL) was reported to be preparing to test out an Open Mobile Evolved Core (OMEC), in another show of Group eagerness to inject open source software into its networks and shake up its supply chain (Deutsche Telekomwatch, passim).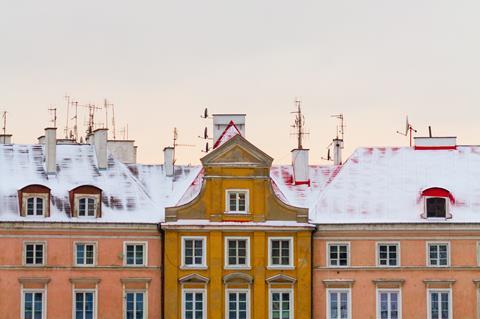 Michal Sewera, Head of the Evolved Packet Core (EPC) Shared Service Centre at TMPL, told September 2019's Open Networking Foundation Connect conference (via Light Reading) that a field trial of OMEC — a 'lightweight', open source version of EPC — is scheduled to take place in the coming weeks. He did not name any partners involved in the project, but indicated that TMPL hopes the system will help lower costs and increase transparency. He also linked the move with operators' broader effort to assume greater control of infrastructure procurement and management.
Prospective T‑Mobile US acquisition Sprint also recently said it was set to trial OMEC.