TMNL partnered with automation provider Telindus for network maintenance, monitoring, and security.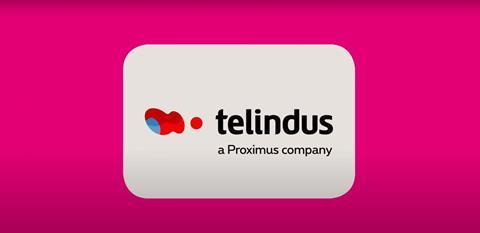 T-Mobile Netherlands flagged a partnership with managed IT service provider Telindus. The automation-focused tie-up is aimed at enabling TMNL to maintain, monitor, and secure its networks more responsively.
In a YouTube spotlight on the partnership, TMNL Director of Mobile Johan van den Branden said the tie-up will not only ensure greater control of the complexities of the TMNL network, but also enable improved security and reliability for end-customers. He added that the automation element will free up engineer time and allow the NatCo to "focus more on innovation and accelerating that innovation".
"Telindus is helping us deploy network automation on an even broader scale, bringing products and services closer to the customer so we can tap into the full potential automation can offer."

van den Branden.
IT service provider Telindus was acquired by the Belgian Proximus Group — formerly Belgacom — in 2006, and is now primarily focused on managed services for cloud and enterprise networks. In telco, it partnered with Cisco Systems in 2014 to trial a free Wi-Fi network for TMNL rival Vodafone Netherlands (Vodafonewatch, #159).
Telindus Business Consultant Albert Lentink, who joined van den Branden in the spotlight video, described the cooperation as "agile" because of the equipment-agnostic end-to-end solution Telindus provides, saying that "it no longer matters which brand or model is used". He added that this has also readied the network for next-generation technologies, including 5G.
First and foremost, the two highlighted the impact of the partnership on customer experience. By integrating automation, customers are said to be able to access TMNL services sooner.