DTCP acquires stake from existing majority shareholder to become co‑parent with Art‑Invest Real Estate, using funds from recently established Digital Infrastructure Vehicle.
New owners will inject more than €1bn into German data centre operator.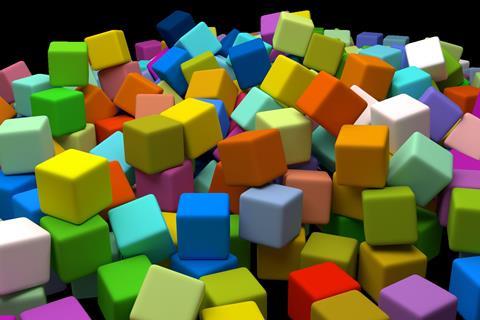 Deutsche Telekom Capital Partners (DTCP) acquired a stake in maincubes from Art-Invest Real Estate to become a joint majority shareholder in the Frankfurt-based data centre operator.
DTCP and Art-Invest Real Estate plan to invest more than €1bn (£863m) in maincubes "over the coming years". The partners' expertise in both digital infrastructure and real estate development is hoped to bolster the scaling of operations in Frankfurt and the rapidly growing market in Berlin.
Vicente Vento, founder and Chief Executive of DTCP, described maincubes as an "ideal asset" for its newly established Digital Infrastructure Vehicle (DIV) fund.
" We believe demand for compute and storage capacity will continue to increase, and both private and public sector customers will continue to transition to more modern, cost‑efficient, and flexible systems. "

Vento.
The move follows Deutsche Telekom's venture alongside Spanish tower company Cellnex Telecom to invest in digital infrastructure in Europe back in earl2021. Since then, the two providers have become anchor investors in the new and independently run Digital Infrastructure Vehicle (DIV) investment fund. In a convoluted deal, DT initially committed in the region of €400m to the DIV, with Cellnex injecting a further €200m.
DIV, managed by a team led by Vento, focuses on investments in data centre, fibre, and mobile tower assets across Europe. Although no details were provided on potential targets, Vento indicated at launch that DIV had an "exciting pipeline of projects". "Our focus will be on investments that offer attractive, risk-adjusted returns to investors by bringing together a lean and disciplined investment approach with the strengths of our corporate partners", he added.
Co‑parent Art‑Invest Real Estate is an institutional investor that has harnessed the digitalisation of real estate in recent years. Its venture with maincubes has focused on operating sustainable data centre facilities.
Headquartered in Frankfurt am Main, maincubes was founded in 2012, operating data centres at key exchange points such as Amsterdam and Berlin. Its tenants range from service providers, national and international enterprises, to public sector clients. The business specialises in efficient data centre operations with the aim of significantly reducing costs and improving security for digital infrastructure.