TDE CEO Wössner departing, while Europe CEO Gopalan gets a vote of confidence.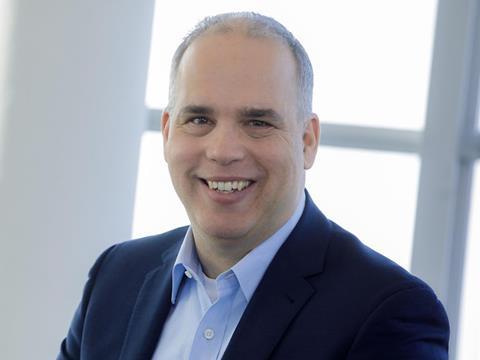 Company
Executive
Activity
Details
Source: Deutsche Telekom, various.

Germany

Dirk Wössner

Departure

DT announced that Dirk Wössner, CEO of Telekom Deutschland, will not renew his contract when it expires on 31 December 2020. The Group said he will become CEO of a "fast-growing software company" in 2021, with no further details given. A successor has not yet been named.

Germany: Deutsche Telekom Technik

Lukas von Kohout

New role

Lukas von Kohout, VP of Staff & Operations for USA & Group Development, moved to Deutsche Telekom Technik as VP of Business Intelligence.

Europe

Srini Gopalan

New contract

Srini Gopalan, CEO of the Europe segment, was handed a new four-year contract.

Deutsche Telekom Global Carrier

Carsten Bruns

New role

Carsten Bruns was named VP of Internet & Content for Deutsche Telekom Global Carrier (DTGC). His previous role was as VP of Commercial Management & Customer Experience.

Csaba Füzesi

Appointment

Former NetLock Head of Product Management, Csaba Füzesi moved to DTGC in the same role. He will focus on voice, mobile, roaming, and messaging services.

Magenta Telekom

Philipp Pohlmann

Appointment

Philipp Pohlmann, CFO of USA & Group Development, is to replace MT AU's departing CFO Gero Niemeyer.