Controversy over TMCZ's O2 network-sharing deal lingers.
Another signal of complicated power-play behind 5G rights conditions.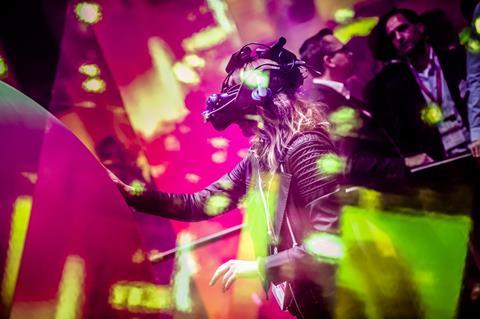 T‑Mobile Czech Republic (TMCZ) learned it will have to wait until later in 2020 to get its hands on 5G‑enabling spectrum rights in the 700MHz and 3.4GHz–3.6GHz bands, after regulator Českého Telekomunikačního Úřadu (ČTÚ) announced its "anticipated timeline" for the auction.
The regulator indicated that the auction will probably start in April 2020 — three months later than projected when it published draft rules for the sale in June 2019, and a significant slippage from its earlier 2019 target (Deutsche Telekomwatch, #85). It expects to grant licences in July 2020. The tender is due to be announced in January 2020, with submissions invited from mid-February 2020. The ČTÚ warned that the timeline is only indicative and could change further.
Competition comes first
While the regulator indicated that the delay has come about because it needs more time to prepare for the tender, reports suggested it was down to concerns at European Union (EU) level about the controversial mobile network-sharing deal between TMCZ and Česka telekomunikační infrastruktura (CETIN), the infrastructure and wholesale arm of O2 Czech Republic. The suggestion is that the ČTÚ wants to ensure the situation is resolved before embarking on a 5G auction.
In 2016, the European Commission (EC) began an investigation into whether the arrangement has restricted competition and stifled innovation in the Czech mobile market (Deutsche Telekomwatch, #58). In August 2019, the EC sent a statement of objections to the operators, saying its preliminary view was that the agreement restricted competition and was in breach of EU antitrust rules.
CETIN and TMCZ immediately contested this view. TMCZ maintained its earlier stance that the network‑sharing deal was beneficial for customers, and said it "intends to demonstrate to the European Commission the pro‑competitive effect of network sharing and the crucial role of sharing for the timely implementation of quality networks". José Perdomo Lorenzo, Chief Executive of TMCZ and Slovak Telekom, also said the introduction of 5G "will not be possible without network sharing — given the higher costs and lower profitability of the new generation of networks".