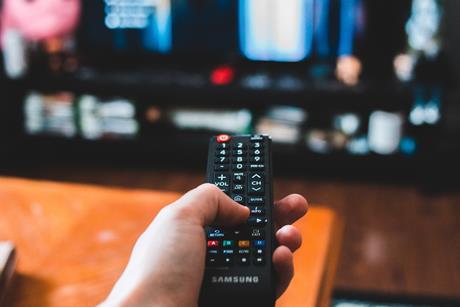 Content & TV
Platform launch is one of multiple moves in German TV revamp. Start of migration appears to be happening several months behind schedule. Rollout solidifies Group strategy for TV technology platform.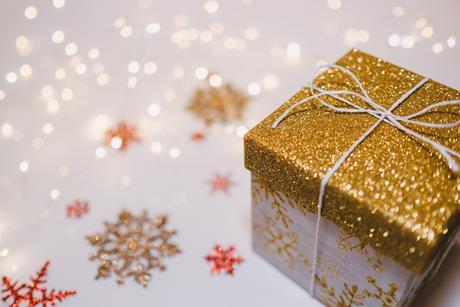 Network & Infrastructure
Operator's long-planned Access 4.0 platform goes into operation in Germany, on schedule — but with a small footprint and plenty of work to do to realise Group's full ambitions for softwarised system.