Movistar Mexico is taking advantage of an enhanced 4G footprint.
Wading in to battle with both the incumbent and edgier MVNOs.
Data-driven price war.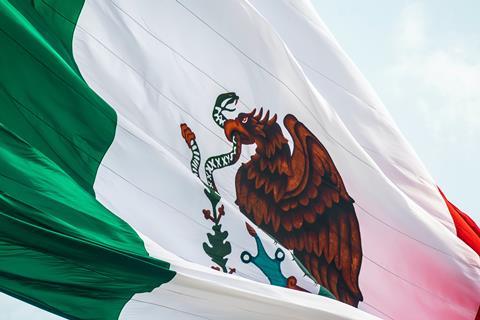 Movistar Mexico launched a cut-price social network-focused tariff promotion featuring considerable inclusive data for less than MXN 200 (EUR7.80) per-month, as it sallies into a price war sparked by the emergence of Izzi Móvil.
The Movistar Plan Redes Sociales includes 4GB of data for surfing, 2GB for video, and unlimited access to leading social networks, in addition to inclusive minutes and international roaming benefits.
The price is set at MXN 199 for three months, then MXN 239 on a twelve-month contract. The promotion appears to be a response to Izzi's MXN 249 unlimited data mobile product, and market leader Telcel's MXN 199 contract offering that includes many of the same benefits, but with more limited inclusive data.
Commercial charge builds on AT&T network switch
It appears Telefonica is making good use of the local AT&T network as it gets more aggressive commercially.
A little over six months into its network-sharing agreement with AT&T Mexico (Telefónicawatch, #139), the operating business recently declared that 3.7 million customers (around 14% of its base) have already been transitioned as it remains on track to hand back spectrum licences covering swathes of the country by the end of 2020.
Boosting its ability to offer data-rich tariffs across the country, Telefónica Mexico noted that, through the use of AT&T infrastructure, it is quickly expanding its 4G network coverage. More than 30 urban areas have been added to its LTE footprint, with another 50-plus planned by the end of 2021.