US interests dominate the new Open RAN Policy Coalition, but Vodafone will have a board presence within the 30 member-strong lobbying group.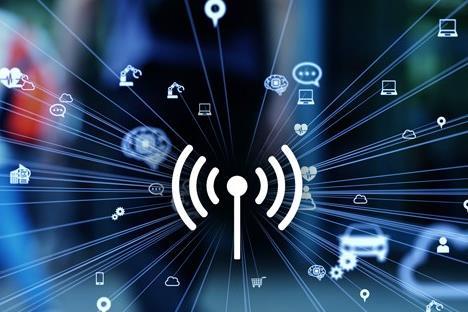 The Open RAN Policy Coalition, established recently to lobby the US government in support of the technology as a key element of 5G networks, named the members of its Board of Directors. Ed Howard, Vodafone Group External Affairs Senior Adviser, was named as Vodafone Group's representative on the twelve-person oversight team.
As might be expected for a US-focused entity, it is the American giants that form the core of the executive team at the policy group, with AT&T providing the Chairperson, and Verizon the Treasurer, while representatives of vendors Cisco and Qualcomm fill the Vice-Chair and Secretary roles, respectively.
Telefónica, the other European operator involved in the lobbying entity, does not have a face on the board, although its strategic partner in open RAN deployment, Altiostar, does feature, alongside another increasingly key partner for European telcos, Mavenir.
Open RAN Policy Coalition Board of Directors, May 2020
Source: Open RAN Policy Coalition.

Chris Boyer, AT&T (Chairperson)

Eric Wenger, Cisco (Vice-Chair)

Nick Fetchko, Verizon (Treasurer)

Becky Fraser, Qualcomm (Secretary)

Thierry Maupile, Altiostar

Jeff Blum, DISH Network

Robert Pepper, Facebook

Jayne Stancavage, Intel

John Baker, Mavenir

David Jeppsen, NTT

Azita Arvani, Rakuten Mobile

Ed Howard, Vodafone
Managing US impact on global supply decisions
That the European operators are a presence in the group at all is tacit acknowledgement, if needed, of how American policy is having a major bearing on their operating environment in markets elsewhere.
It also appears that open RAN developments are being considered in increasing depth by regulators and governments as part of the broader, fiery debate taking place around network supply chain diversity and security. In Germany and the UK, governments have faced considerable political difficulty in pushing through new legislation dealing with the role of Chinese vendors such as Huawei Technologies in 5G networks.
In early-May 2020, Deutsche Telekom Chief Executive Timotheus Höttges indicated a decision by Berlin on the issue had been delayed because of COVID-19, but that he expected guidance to be released imminently. As part of those discussions, open RAN is "something which we are highly lobbying and which we are committing to", said Höttges.