Virgin Media's Schüler keeps his cool on competing with Telefónica's Mark Evans for CEO role.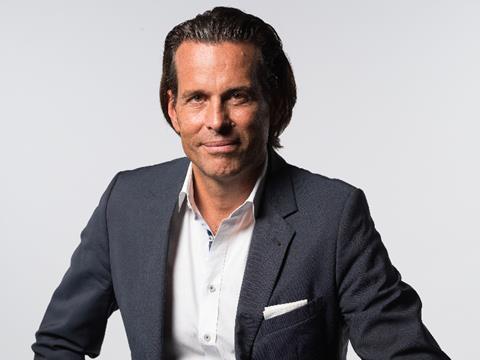 Lutz Schüler, Chief Executive (CEO) of Liberty Global's UK business Virgin Media, was seemingly unruffled at the prospect of competing with Mark Evans, his counterpart at Telefónica UK (O2 UK), for the top job in the two operators' planned merger (Telefónicawatch, #143).
In a somewhat convoluted analogy, as reported by The Telegraph, Schüler took a relaxed view on the fact that it was either him or Evans — in all likelihood — that will take the helm.
Using the example of Great Britain's women's hockey team selected to play at the Rio Olympic Games in 2016, German-born Schüler philosophically ruminated that not everyone in the squad got to play for a gold medal. He went on to reflect that, as they go about pre-merger planning, "Mark and I, we really support each other". Schüler added that he challenged himself "in an open way to be a supportive team player here, and so far it's working pretty well".
The choice falls to Mike Fries, Liberty Global CEO, and José María Álvarez-Pallete, Executive Chairman of Telefónica. "I think it's a big decision for them, and they will go through a very good process to make the right decision", said a sanguine Schüler.
What might weigh in Schüler's favour is that while CEO of Unitymedia, Liberty's former German business (bought by Vodafone in 2019), he had some post-merger integration experience, albeit at smaller scale, following its buyout of fellow cable operator Kabel Baden-Württemberg in 2012. His bio on the Virgin Media website points out that Schüler played a "key role in the acquisition of Kabel BW by Liberty Global and the subsequent integration of both companies".
He also has a background in the Telefónica world, having been a senior executive at Telefónica Deutschland before joining Unitymedia.
Liberty and Telefónica said in May that they planned to firm up the joint venture's executive leadership prior to the closing of the transaction — something expected "around the middle of 2021".

Ken has been writing about developments in the fixed and mobile markets for over twenty years. He has been a contributor to TelcoTitans since 2015.