Anything 5G on the radar of Deutsche Telekom, Orange, Singtel and Telefónica as they get the gang back together for one more startup search.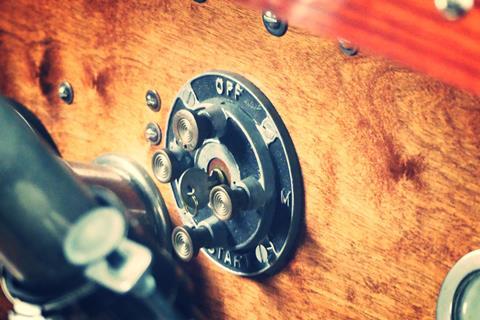 Go Ignite, a startup accelerator initiative jointly established by innovation units within Deutsche Telekom, Orange, Singtel, and Telefónica, unveiled a new 5G-focused call for submissions.
Re-emergence follows a hiatus of more than two years since any high-profile public activity was recorded in relation to the initiative.
Terms of the invite are broad, with any idea that might make use of the anticipated strengths of 5G (such as low latency, high bandwidth, and network slicing) apparently welcomed in the six-week submission window running to early-September 2020.
An online workshop will follow, where selected startups present to management from alliance member startup units Connected Open Innovation (Telefónica), hubraum (Deutsche Telekom), Innov8 (Singtel), and Orange Fab (Orange). Benefits of participation run the usual gamut of promises of mentoring and co-working space, networking and community opportunities, and the chance to pitch for funding.
Go Ignite also highlighted the global footprint of the partners and the billion-level customer base they can theoretically offer together. While there are some markets where the alliance members compete, the benefits of cooperation on innovation are deemed more significant than seeking a competitive edge for those running the group. As an Orange spokesperson said near the initial launch of the Go Ignite initiative, "If we have a startup that is good for one of us, then it might be good for all of us".
Clear signs alliance not dead
As the new 5G call ramps up, TelcoTitans notes that there had been indicators that the operators were still working behind the scenes with deals that might have provided the renewed impetus after a fallow period.
Early in 2020, all four Go Ignite members supported a $13m (EUR12m) funding round for Clear Blockchain Technologies, a cross-border trading-focused blockchain startup that had participated in earlier Go Ignite initiatives.
Clear's technology is now integrated into pilots of wholesale carrier-billing systems used by the Go Ignite operators and other international operators, and the investment was described at the time by Telefónica Innovation Ventures Director Guenia Gawendo as "aimed at strengthening the current collaboration… through the Go Ignite Alliance" (Telefónicawatch, #143).