DT's "strategy-motivated" investment fund takes stake in Israeli cybersecurity firm.
Telekom Security leveraging Cynet tech to address SME market.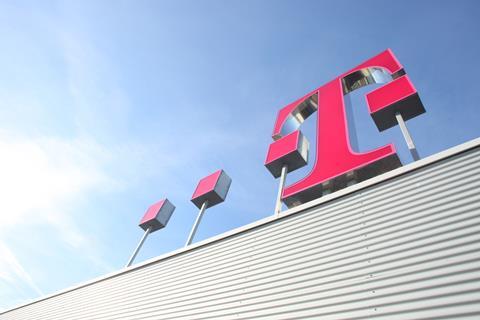 Telekom Innovation Pool (TIP), a strategic investment fund advised by Deutsche Telekom Capital Partners (DTCP), DT's investment arm, took part in a $18m (€16m) "Series B+" funding round in Cynet.
Based in Israel, Cynet describes itself as an "autonomous breach protection company". Its target market is small- and medium-size enterprises (SME).
TIP was joined by new investors BlueRed Partners and Merlin International. Existing investors Norwest Venture Partners and Ibex Investors also participated in the round. The company has now raised a total of $38m and is funnelling the extra funding towards three areas: expansion in the USA and "international markets"; tech development; and further strengthening of its CyOps team.
Apparently based on the collaborative DevOps model between software developers and in-house IT departments, but focused on cybersecurity, the CyOps team is positioned as "critical customer support amidst increasingly complex cyber threats".
Strategic thinking
In keeping with the TIP ethos of strategic investments that might prove directly useful to DT — as opposed to the more returns-focused aim of DTCP's two "Venture & Growth Funds" — Telekom Security, DT's cybersecurity unit, is leveraging Cynet's technology to address the SME market.
" There is a growing need for integrated solutions, enabling our customers to more easily manage the high complexity of security. The combination of Cynet's solution portfolio with our managed service offering is a great way for Telekom Security to fulfill this expectation. "

— Thomas Fetten, Chief Executive, Telekom Security.
TIP's activities are diverse. In DT's 2019 Annual Report, TIP was described as "actively pursuing long-term innovations for the Deutsche Telekom Group, particularly in the fields of blockchain and artificial intelligence", but it has many other irons in the fire spread across different technology fields.
Aside from Cynet, TIP has stakes in Internet of Things services specialist 1NCE, Swiss connected-vehicle player Spearhead, and drones joint venture Droniq, among others.