Production facilities specialist, and existing BT Sport broadcast partner, Timeline Television selected media asset management (MAM) provider Tedial's Evolution MAM platform to handle and orchestrate media processing and workflow archiving at BT Sport's facilities in Stratford and the BT Tower in London.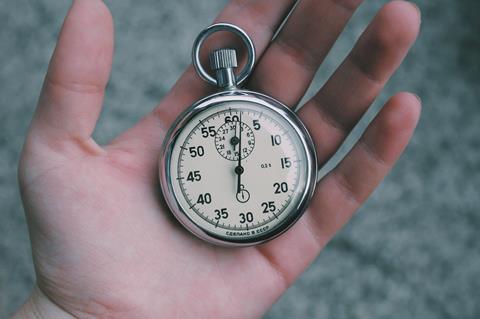 Timeline said it had chosen Tedial's solution as it can incorporate live logging and clipping, integration with both live and post‑production platforms, and centralisation of BT Sport's deep archive system. Timeline secured an initial five‑year contract in July 2013 to act as BT Sport's managed service provider at its production facility at the iCITY in Stratford (BTwatch, #246), and holds a separate four‑year contract with the broadcasting unit for the provision of 4K ultra HD outside broadcasts (BTwatch, #268).
BT Sport's facility in Stratford, which includes three TV studios, seven sports production galleries, a master control room, 20 edit suites, a dubbing theatre, and an audience holding area, was recently upgraded to facilitate remote production (see separate report).