BT rival Sky entered an agreement with BUUK Infrastructure, a utility network provider for new build development, that will see the pair offer full‑fibre broadband in new‑build residential properties.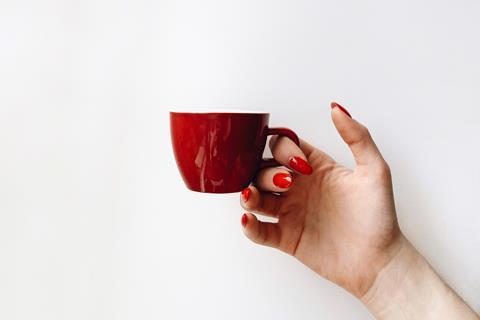 BUUK provides last‑mile utility networks to homebuilders, and anticipates deals that would see it provide connectivity infrastructure for 200,000 properties over the next twelve months.
Sky is to act as anchor tenant under the new partnership, for both existing BUUK fibre infrastructure and future builds. BUUK and Sky already collaborate on provision of digital TV to new homes, and the latest alliance is said to build on this relationship.