Swathe of account management appointments in revitalised Global.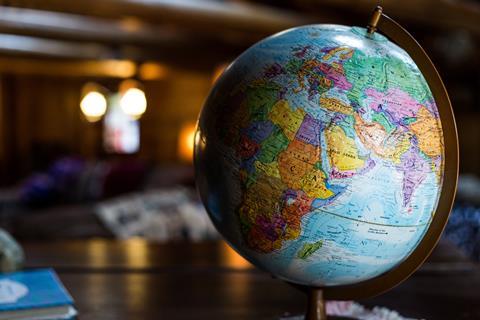 BT Global people movements, January 2020

Executive

Activity

Details

Source: BT; Openreach; various.

Tausif
Awan

New role

Tausif Awan was named Vice‑President of Global Solution Sales within BT Global. In his new role, Awan will be leading a team selling to multinational corporations. He was previously Director & Client Partner within the Global Banking and Financial Markets unit.

James
Hall

New role

James Hall was appointed as Global Account Director in BT Global's Technology, Life Sciences & Business Services unit, with a focus on accounts in media and technology. Hall is returning to a role in BT's networked IT services division after a ten‑month stint at Openreach, where he managed commercial infrastructure projects.

Joseph
Foster

Appointment

Joseph Foster joined BT as a Global Account Director based in New York, USA. He joins from communications provider CenturyLink, where he was a Senior Account Manager.

Jo
House

Appointment

Jo House joined BT as an Account Director, having spent the past few years as a Client Director working on Vodafone UK's major accounts.

Toyin Q
uadri

New role

Toyin Quadri was named Account Director, Telecom Europe, Africa & Japan. Quadri has held a series of client‑facing roles at BT since he joined from EE nearly seven years ago.

Neil
Tailby

Departure

Neil Tailby, BT Global's Director of Procurement, has left after three years in the role. He joins business outsourcing outfit Capita as Procurement Director. Tailby joined BT in 2003 and held a range of operations and procurement roles across the Group.