HR and training changes at Group level as restructuring takes hold.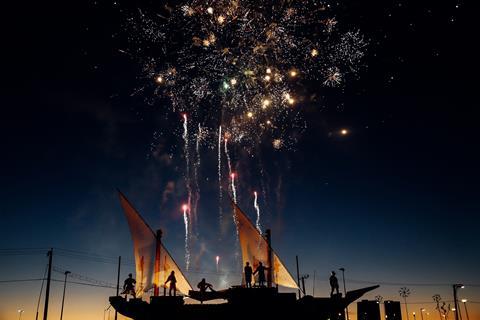 BT Group people movements, January 2020

Executive

Activity

Details

Source: BT; Openreach; various.


Carolyn McLain

New role

After one year as Strategic Initiatives Director, Carolyn McLain shifted focus to become Transformation Director, BT Group. She was previously a consultant with Boston Consulting Group (BCG) in Dallas, USA, and her appointment to a strategy role followed just a few months after Michael Sherman joined BT as Chief Strategy and Transformation Officer from BCG (BTwatch, #294).

Clare
Dyer

Departure

Clare Dyer left BT after nearly two years to join investment group Arrow Global as Chief People Officer. She appears to have reported to Michael Sherman and Group Head of HR, Alison Wilcox, in her BT role, charged with overseeing global organisational transformation programmes.


Daniel Maclennan

Appointment

Daniel Maclennan has been named BT Group Risk Director. He joins BT after twelve years at rival Vodafone, where he held several compliance‑ and risk‑focused roles, leaving as Group Head of Risk.

Gosia Szczepanska

Appointment

BT Group appointed Gosia Szczepanska as Head of Product Strategy. She was previously Head of Product & Propositions at TalkTalk, and has also held roles at Virgin Media Business. Her appointment marks a return, having graduated from the BT Fast Track Leadership Programme in an earlier stint with the operator.

Jane
Thomas

Appointment

Jane Thomas was appointed Group External Affairs Manager for the East of England. Having previously led strategic initiatives as a senior communications manager, Thomas has been with BT since joining as a graduate in 2005.

John Ashworth

Appointment

The former Senior Vice‑President (SVP) of Finance Operations at medical hardware manufacturer Smith & Nephew was named BT Group's Director of Finance Transformation. John Ashworth has previously been VP of Finance Transformation at education publisher Pearson.

Matthew Tramonte

Appointment

Matthew Tramonte was named Head of Software Procurement. He joins from Commonwealth Bank where he was Senior Manager for Strategic Sourcing, and has held several analyst roles within the financial and consultancy sectors in Australia.

Fraser Shearer

Departure

In December 2019, Fraser Shearer, previously BT's interim Director of Learning, Leadership & Talent, joined Telefónica UK as Head of Talent & Leadership, again in an interim capacity.

Sean Penistone

Appointment

In September 2019, Sean Penistone joined BT Group from pharmaceuticals multinational GSK as Director of Leadership, Learning and Talent. His most recent role at GSK saw him support the company's digital transformation from a human resources perspective, developing new data analytics capabilities in the area.


Lisa
Blewitt

Appointment

Lisa Blewitt was named Director of Learning & Capability for BT Group, joining from energy and services company Centrica. She previously held senior positions at EE prior to its BT acquisition, and at Orange.

Simon Thompson

Departure

BT's Principal Investigator of Artificial Intelligence (AI) and Customer Experience (CX) Simon Thompson has departed to join GFT Group. He is now Head of Data Science at the IT solutions provider. His work at BT included AI and CX strategy development across BT Group, including Openreach.