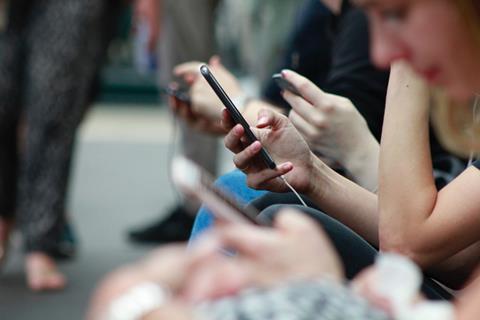 EE and rival operators O2 UK and Vodafone UK reportedly agreed new terms with Dixons Carphone that remove strict sales targets in contracts the struggling retailer has previously described as "unsustainable".
The now-amended contracts are believed to have been initially signed in 2014, in the wake of the collapse of retailer Phones 4u, which is now at the heart of a legal dispute also involving EE and its two rivals (BTwatch, #293, #279, #299, and #301; Telefónicawatch, #134; Vodafonewatch, #171 and #172). According to a report in the Mail on Sunday, the new terms "avert a potential crisis and provide better access to a wider range of products from the networks, including SIM-only products". The paper added that Dixons Carphone gains about £1bn annually in commissions from the mobile operators.
If the report is accurate, Dixons Carphone has brought about a remarkable change of heart at the mobile operators, which had previously appeared somewhat intractable in contract negotiations (BTwatch, #299). Alex Baldock, Group Chief Executive at the retailer, had made renewing contracts on better terms a central plank of his strategy to improve returns on mobile contracts sold on behalf of UK operators.