Asset management services provider VALK adds its Corda-based blockchain product to BT's Radianz Cloud.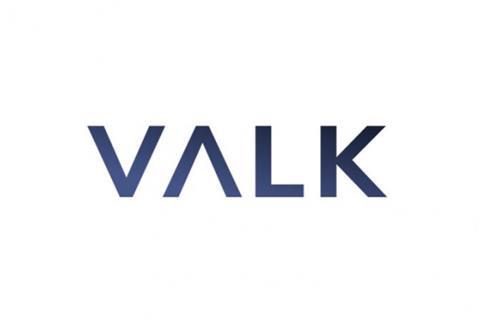 Asset management technology provider VALK partnered with BT Global to make its distributed ledger technology (DLT) services available on the BT Radianz Cloud. The partnership enables Radianz community members to access VALK's DLT technology, which is based on the open source blockchain platform Corda and purports to speed up the process of buying or selling unlisted company shares.
VALK claims to be the first Corda provider to join Radianz Cloud, adding new capability to the IT services portfolio for financial exchanges, brokers, institutions, and clearing and settlement houses.
"DLT has seen a significant surge in interest among our clients, with an increasing number of firms leveraging it for real-life applications or R&D activities. Enabling access to Corda blockchain nodes via VALK's platform will create new opportunities for our institutional clients to capitalise on the significant potential DLT presents."

— Michael Woodman, Managing Director, BT Radianz.
BT Radianz Cloud partners added since 2018 (BTwatch, #296, #297, and #303):

Vela, market data feed provider.
Activ Financial, market data vendor.
ipushpull, cloud‑based data and document sharing.
Gemini Trust, cryptocurrency platform.