ESN collaboration proving an opportunity to expand remit to 5G for software-testing company Qualitest.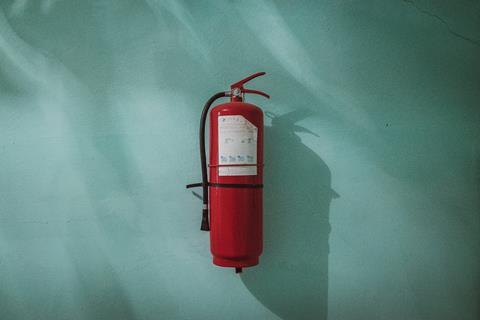 Qualitest, a software-testing and quality assurance specialist that has been a longstanding partner of EE, won a new two‑year contract with BT Group to support the expansion of 5G services as well as the long‑gestated Emergency Services Network (ESN).
Lisa Lessels, Quality Assurance and Integration Director at BT, said Qualitest will provide mobile network testing to BT's quality assurance and integration organisation, supporting more than 30 million connections.
Qualitest can trace its partnership with BT/EE back to Orange UK, which subsequently merged with T‑Mobile UK to form EE. It recently saw a change of majority ownership, with private equity firm Bridgepoint buying out previous investor Marlin Equity Partners. Worth noting is that James Alevizos, Director of Quality for the ESN, left EE in June 2018 to become Senior Vice‑President of Delivery for Qualitest (BTwatch, #299).