Plusnet, BT Consumer's budget-brand internet service provider (ISP) subsidiary, faced further negative publicity over billing issues, after its system failed to take payments from hundreds of customers for a period of up to four months.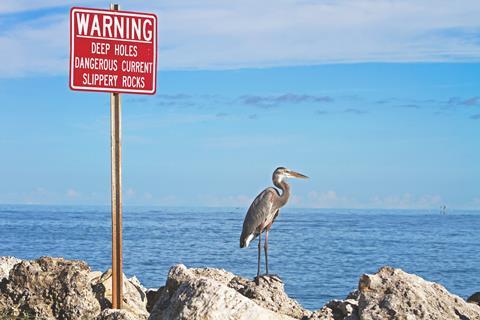 As a result, affected subscribers are being sent backdated invoices of up to three months, with the option to pay off the backdated charges as part of a payment plan. A spokesperson confirmed that the ISP will write off any unpaid bills beyond this period (regulator Ofcom allows ISPs to backdate bills for a maximum of four months). In March 2019, Plusnet customers were reported to be facing continuing problems, following the ISP's September 2018 migration of a legacy billing platform (BTwatch, #304).
The billing issues appear to have affected its standing among customers, with Ofcom's Telecoms and Pay TV complaints update for Q1 2019 rating the ISP as the most complained-about fixed broadband provider, racking up 31 complaints per 100,000 customers (against an industry average of 13), with 38% of complaints related to billing, pricing, and charges (BTwatch, #306).