Field spread wider, with Carillion's collapse still front of mind.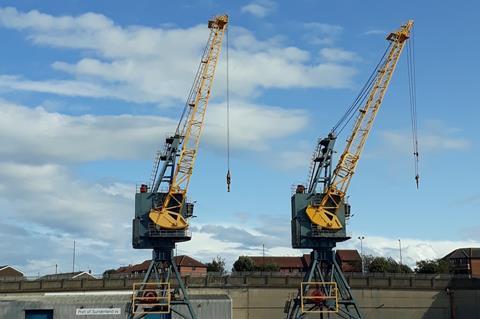 Openreach rolled out construction contracts for network delivery works as part of its Network Services Agreement (ONSA). Kier, MJ Quinn, and Morrison Telecom Services (MTS) have been named ONSA partners.
A five‑year deal will see Kier carry out network installation in Berkshire and Hampshire. MTS was awarded a comparable contract, reportedly worth £15m, to cover several regions across England, while MJ Quinn picked up both the Welsh contracts on offer in what it described as a "business‑defining" win.
Suppliers for the rest of England, as well as Northern Ireland and Scotland, have not yet been confirmed.
Contractor

Regions

Sources: Openreach; companies.

Kier

MJ Quinn

Morrison Telecom Services

Cheshire.

Cumbria.

East Midlands.

Lancashire.

Lincolnshire.

Manchester.

Merseyside.
Norfolk.
South Anglia.
It is notable that the contracts have been dispersed across a number of providers, perhaps in an attempt to avoid fallout from any future collapse similar to that of Carillion, which entered liquidation in 2018. The facilities management and construction services provider had previously held contracts with Openreach on similar projects, notably winning a £1bn bid in 2009 to install and maintain networks across the country, and a £900m contract extension in 2017 via its Carillion telent joint venture (JV — BTwatch, #274 and #284). Following Carillion's collapse, minority JV partner telent took full control of Openreach contracts and has since also picked up support work on EE's Emergency Services Network (BTwatch, #292 and #304).
M Group Services, which owns MTS, also recently confirmed a five‑year framework agreement with EE–Three UK JV Mobile Broadband Network Limited, won via its Magdalene contractor arm and focused on upgrading of 4G and 5G mobile sites.