Rosanne Moreland to lead Openreach's Scottish full‑fibre rollout.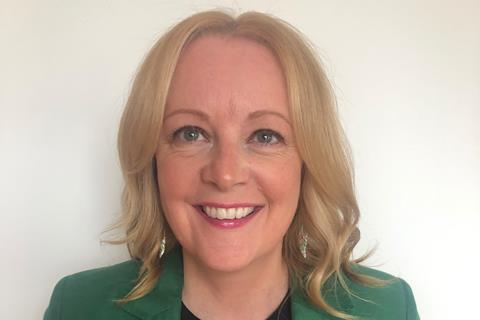 Company
Executive
Activity
Details
Openreach

Lisa Neale

New role

Lisa Neale was appointed Director of Fibre Build for the UK East region, shifting geography from the UK West remit she had covered since 2016.

Olivia Muller

New role

Olivia Muller added Network Health to her responsibilities as Head of Finance, Customer Services at Openreach.

Rosanne Moreland

New role

Rosanne Moreland was named Programme Director for Openreach's Scottish fibre build. She was previously Director of Core Change Delivery at the access services division.

Moreland will oversee the rollout in: Aberdeenshire; Ayrshire; Bathgate; Broxburn; Edinburgh; Greater Glasgow; Kilmarnock; West Lothian; and Whitburn.

Work is said to have already started in Aberdeenshire, with orders opening in summer 2020, and the local project set for completion by Marc 2021.

Scott Room

Appointment

Enterprise Head of Digital Product & Propositions Scott Room moved to Openreach, where he was appointed Director of Brand & Digital.

He had previously been Head of Digital for BT Wholesale & Ventures, until mid‑2019.