Openreach welcomes new decade with internal shuffle, and Chairman Mike McTighe dons another hat.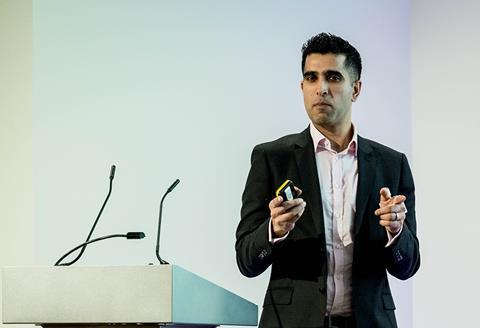 Openreach people movements, January 2020

Executive

Activity

Details

Source: BT; Openreach; various.

Andreea
Luca

Appointment

Openreach appointed Andreea Luca as Head of Business Development. She joins from communications hardware distributor Brightstar Corp, and has previously been Global Bid Manager at Vodafone Global Enterprise.

Kasam
Hussain

New role

Kasam Hussain was appointed Regional Partnership Director for the Midlands and the East of England, moving up from the Regional Partnership Manager role he had held since mid‑2018. He has worked across BT Group for the past 14 years.


Mike
McTighe

New role

Mike McTighe, incumbent Openreach Chairman since 2017, has been appointed Chairman of UK‑based spread‑betting firm IG Group and will take the position on 3 February 2020. He also chairs lenders Together Financial Services and solutions provider Arran Isle.


Simon
Azouelos

Appointment

Simon Azouelos has joined Openreach as Head of Commercial, having been Senior Commercial Manager at Virgin Media since mid‑2017. At the latter, he led the pricing strategy for mobile, as well as developing long‑term objectives for acquisition and propositions.