Openreach shuffles its pack: Aimi Tasker, Daniel Thompson, and Raj Chandha became Heads of Department. Mark Trelfa gets Regional Director spot.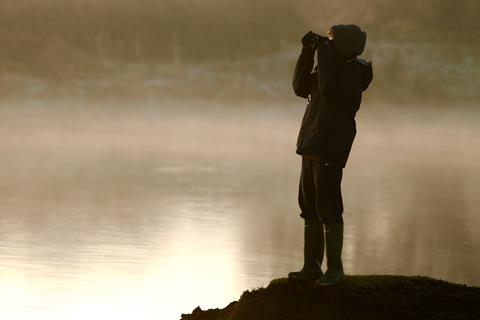 Company
Executive
Activity
Details

Openreach

Aimi Tasker

New role

Aimi Tasker was appointed Head of Business Optimisation, National Infrastructure & Operations at Openreach, a slight change in remit from her previous role as Head of Programme Delivery, National Infrastructure & Operations.

Daniel Thompson

New role

Daniel Thompson was named Head of Client Partnerships at Openreach, a promotion from his previous role as Senior Client Partnership Manager. He has also held the position of Chair of the Ethnic Diversity Board at Openreach since late‑2019.

Mark Trelfa

New role

Mark Trelfa, General Manager for Fibre & Network Delivery at Openreach, added Regional Director, North to his responsibilities.

Raj Chadha

New role

Openreach Head of Commercial & Consumer Raj Chadha took on a new role as Head of Commercial & Migration Strategy.