A number of companies are considering bidding for BT Ireland after the unit was recently put up for sale, according to reports, with indications that the process has moved beyond first-round bids.
The business was said to have been put up for sale at €400m (£358m), although sources expect the ultimate price will be lower.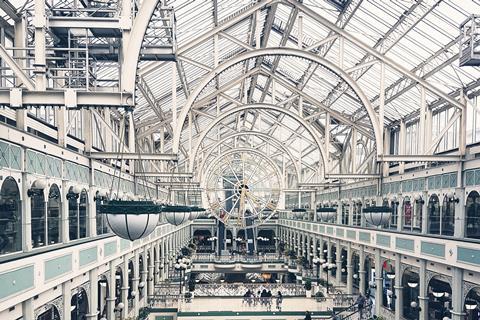 The Irish Infrastructure Fund, owner of wholesale telecoms provider enet, was reported to be among three final bidders for BT Ireland. The two other bidders are believed to be private equity groups, including Swedish private equity group EQT Finance. It is understood that the sale process is being run by Bank of America Merrill Lynch, and could move quickly to the preferred bidder stage. There was earlier speculation that Three Ireland, Virgin Media, and Vodafone Ireland were among operators competing, although it was subsequently reported that Three had pulled out of the process.
BT has also reportedly begun the process of offloading its unit in Spain. The Telegraph newspaper cited City sources as saying BT had initiated "exploratory talks" with potential buyers of BT España, in parallel with the ongoing sale of BT Ireland. Discussions were said to be at an early stage, with any deal thought more likely to appeal to buyout firms and infrastructure investors than Spain's telecoms players such as MÁSMÓVIL, Orange, Telefónica, and Vodafone.