KCOM, the monopoly provider of telecoms services in Hull, England, has agreed to be acquired by Humber Bidco Limited, an offshoot of UK pension fund Universities Superannuation Scheme Limited (USSL), for about £504m.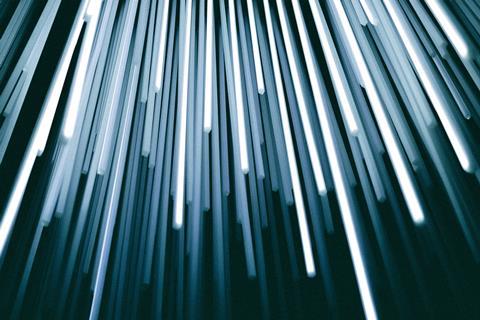 The move would appear to put an end to any interest that BT-rival Virgin Media may have had in buying the provider, as was previously speculated (BTwatch, #303). The acquisition is expected to be completed by mid-2019, subject to shareholder approval. KCOM directors intend to recommend that shareholders vote in favour of the offer, which they judge to be "fair and reasonable".
KCOM issued a profit-warning in November 2018 and appointed Graham Sutherland, the former Chief Executive (CEO) of BT Business and Public Sector, to help turn around its fortunes (BTwatch, #300). As things stand, KCOM provides services to 140,000 customers in Hull and East Yorkshire. As with BT across the rest of the country, KCOM was recently named as one of Ofcom's favoured service providers for delivery of universal broadband connectivity to fulfil the Universal Service Obligation (BTwatch, #301).