Speculation was mounting on potential strategy updates that would accompany BT Group's full year results presentation on 9 May 2019.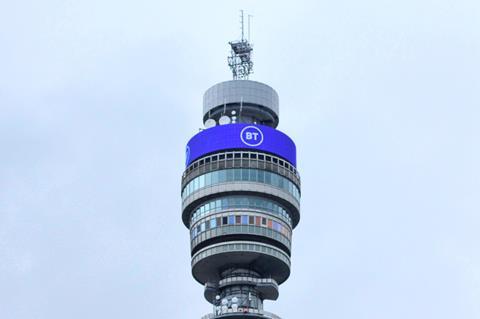 The event marks the first major public presentation from new Chief Executive Philip Jansen. In prior weeks, media reports have suggested that the new boss, quickly frustrated by the supposed lingering traces of an overly-bureaucratic past at the telco, is keen to accelerate transformation plans. This includes the prospect of speeding up the closure of 20 regional offices to consolidate around 30 modern sites, and hiking the number of planned job cuts over the next three years by 25,000 (although the current plan for 13,000 role eliminations is already sparking conflict with unions – see separate report).
In the days before the presentation, it was reported that Jansen is also preparing to approve proposals for Openreach to accelerate its full fibre rollout. This could see the short-term target of three million premises passed by March 2021 rise fairly modestly (a figure of 3.5 million has been floated by analysts), while the mid-2020s target of ten million sites passed could be raised as high as 15 million. This could fit with progress that appears to have been made by BT's regulatory leaders in rebuilding the relationship with Ofcom, and the evolving regulatory stance on fibre investment that the watchdog is embracing (see separate report).
Heightened fibre ambition may require a decision to cut the treasured BT Group dividend once the current commitment of a stable payment for the 2019-20 financial year is honoured, which may cause consternation among some major stakeholders.
While Jansen begins his overhaul of BT, the rewards from his former role as Chief Executive of Worldpay continue to flow through. Jansen oversaw the merger of the financial services business with US peer Vantiv in early-2018 in a £8bn deal. The enlarged merged entity has now itself been acquired by Fidelity National Information Services (FIS) for £37bn. Jansen's stake in Worldpay is said to have resulted in his making as much as £45m from the March 2019 deal.