BT's Watson makes a call‑to-action over wireless industry's energy usage, saying power-hungry mobile networks need a sustainability "fix".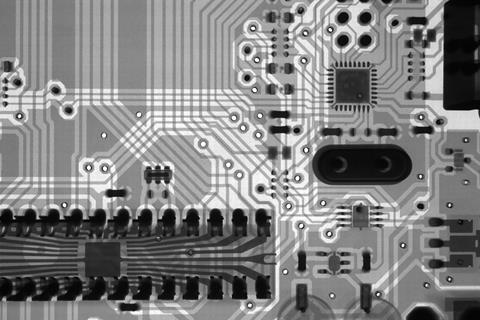 Howard Watson, Chief Technology & Information Officer of BT Group, called for the industry to "fix" mobile networks' heavy power consumption (and "potential carbon drag") when compared to fixed‑line infrastructure. In a wide‑ranging presentation at September 2020's 5G Realised virtual event, Watson contrasted the energy efficiency of carrying data over fibre‑to-the‑premises infrastructure (which he placed at 0.05 watts-per-GB, per-month) to mobile networks (0.8 watts-per-GB, per-month). "We as an industry need to fix that and we need to drive improvements in that", he said. The financial cost of adding capacity was another concern Watson highlighted in the 5G‑focused event. Keeping up with rapid traffic growth will be a "large technological challenge and large logistics challenge, and quite a large spectrum challenge, too", he said. "An extra MB of incremental capacity, adding that into a mobile network is currently about ten times what it costs to add it into a fixed network. We as an industry need to fix that too, to ensure we can accommodate growth in these networks whilst ensuring that we have a high level of sustainability and are forever driving that power consumption down", he added. Watson went on to highlight collaboration and "security and trust" as key 5G success factors. "We have all been reawakened to the critical nature of networks and connectivity during the last six months. We need to ensure that those networks are really highly trusted", he said.
UK industrial automation startup Extend Robotics revealed it was working with BT to explore use‑cases enabled by high‑bandwidth, low‑latency 5G connectivity. The provider — which is developing robotic arms that can be tele‑controlled — said 5G will enable the "next level of user experience" in industrial automation, including use of "avatar twins" to perform operations remotely. "We're currently using widely accessible 4G and Wi‑Fi networks to test the basic operation of our robots, but we are working on integrating 5G with the help of BT Adastral Park 5G testbed", said Dr. Chang Liu, Founder of Extend Robotics. The startup is eyeing applications for its systems in telecoms infrastructure, as well as construction, farming, healthcare, and elsewhere. Liu was speaking on a podcast by Adastral Park's tech cluster Innovation Martlesham, where Extend Robotics is based.