BT gets permission for Newgate Street revamp; restructuring plans hit resistance; Firebrand flagged as training partner for online and offline.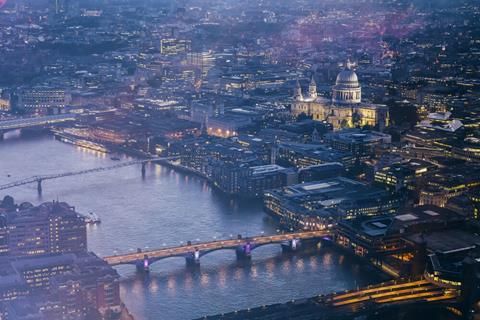 IT and project management training provider Firebrand Training was flagged as playing a role in enabling BT to continue its apprenticeship scheme despite the impact of coronavirus on operations. Firebrand, which has provided in‑person training for the scheme since 2017, moved courses online "within a few weeks" of the public health emergency hitting the UK. Firebrand said it will continue offering hybrid training as restrictions ease.
BT is progressing its Better Workplace programme, which is seeing the Group's office estate streamlined into a smaller number of upgraded office facilities, although associated steps taken to reduce headcount and encourage relocation are continuing to meet local resistance (BTwatch, #314 and passim). Gosforth Park in the North‑East, Warrington in the North‑West, and Bangor in Wales have been identified as hub locations, but a plan to close sites in Aberdeen, Scotland, and focus BT's presence in Dundee is meeting resistance from local politicians. The Communications Workers Union is also limbering up for a fight, with Deputy General Secretary Andy Kerr describing proposed redundancies in BT Technology as an "attack on key workers" and warning of potential industrial action on the horizon.
The City of London's Planning & Transportation Committee approved a transformation project for BT's former headquarters (HQ) at 81 Newgate Street, seeing it redeveloped into a multi‑use site. The majority of the structure will remain as architects AKT II redevelop the façade and turn it into what it claims will be London's first net‑zero carbon-enabled office development. The development is being driven by Orion Capital Managers, which purchased the property from BT in August 2019. BT signed a 30‑month lease‑back arrangement with Orion as part of that deal, giving it time to relocate staff to its new HQ in Aldgate, East London (BTwatch, #296, #305, and #306).