Long distance truck win; Legal continues to transform.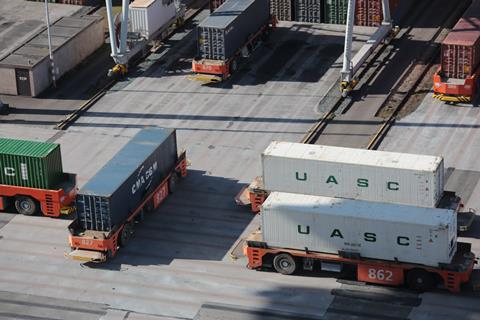 The UK's Competition Appeal Tribunal (CAT) ruled in favour of BT Group in a collective action claim against various truck manufacturers relating to an earlier ruling by the European Commission (EC). The EC case, dating back to July 2016, found that the truck manufacturers had formed a cartel through which they had overcharged purchasers for medium and heavy trucks in the European Economic Area between 1997 and 2011, resulting in a fine of €2.93bn (£2.64bn). In a damages claim brought by BT, Dawsongroup, and Royal Mail against DAF Trucks & others in March 2020, the CAT ruled that the findings from the EC's 2016 cartel settlement were binding in domestic law, and subsequently, in late‑June 2020, ordered the recovery of 75% of the three plaintiffs' costs.
Onit, a US‑based enterprise workflow solutions provider, flagged that BT's legal team has rolled out its matter management service to automate its compliance and legal processes. The deployment was said to be the "first in a series of planned implementations" of software based on Onit's business process automation platform Apptitude, including its legal spend management and legal service request solutions. The platform will enable BT's legal team to link together document and vendor management solutions, as well as other applications, and help it define, build, and deploy new custom solutions. BT was also said to be planning to use Onit solutions to manage Group budgets, review and approve spend requests, and introduce legal service requests to inform sourcing decisions. BT is in the process of streamlining its legal operations, recently seeing it cut its external legal advice panel from more than 40 providers to 15 (BTwatch, #306, #307, and #312).