Partners Cisco and IMImobile to meld customer comms solutions.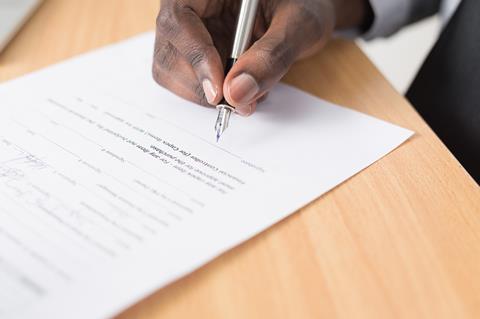 Longstanding BT partner Cisco Systems agreed to acquire customer communications solution provider IMImobile. The deal, said to be worth $730m (£541m), was framed by Cisco as an opportunity to integrate IMImobile's cloud communications software into its WebEx Contact Centre collaboration platform, and thus deliver a highly customisable "customer-experience-as-a-service" offering, leveraging artificial intelligence. WebEx is one of a range of managed video conferencing services offered by BT Global, on top of Zoom Meetings and Microsoft's Teams (BTwatch, #317 and passim). IMImobile has also been flagged as a solutions partner of BT Global in the past, although the extent of ties are unclear (BTwatch, #296). It names both EE and BT as clients on its website.
Another full‑fibre upstart rival to BT and Openreach announced a significant injection of private capital, to fuel roll out. G.Network, an altnet focused on London, highlighted a new fundraising round that has seen it gain equity investment by the Universities Superannuation Scheme, the UK's largest private pension scheme by way of assets, worth up to £295m over six years. It also raised debt from four banks of up to £745m, giving it a total of more than £1bn to invest in network deployment. G.Network, which remains majority controlled by Luxembourg-based Cube Infrastructure Managers, plans to pass 1.4 million premises in the capital with an "open access", full-fibre network over five years. It is said to currently cover around 150,000 premises. The deal follows a string of private investment plays in the UK fibre challenger space in recent years, including for Community fibre (Warburg Pincus); Cityfibre (West Street Infrastructure Fund and Antin Infrastructure Partners); and Hyperoptic (KKR).