Qualcomm 5G access role praised, Wholesale gets Gigabit‑ready.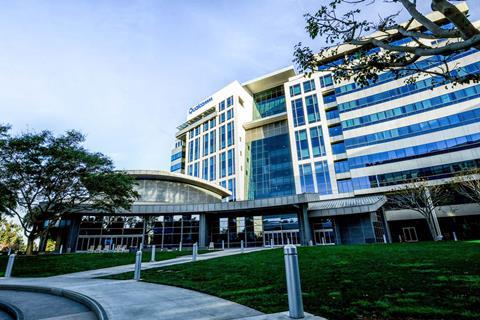 BT Wholesale launched an Ethernet Fibre‑to-the‑Premises (FTTP) service, providing businesses with a full‑fibre, ultra‑low latency connection from the building to the nearest Ethernet node with uncontended internet access of up to 1Gbps. The service, which is currently available to more than 80,000 business premises, is intended to counter the competitive threat of alternative fibre network providers such as CityFibre, Community Fibre, and Hyperoptic. In locations where Ethernet FTTP is not yet available, BT offers fibre‑to-the‑cabinet-based Single Order Generic Ethernet Access (SoGEA), as well as dedicated fibre solutions via Ethernet Access Direct (EAD).
BT Enterprise welcomed Qualcomm's launch of a new set of 5G radio access network (RAN) chip platforms, focused on enabling virtualised RAN deployments. In a series of prepared supporting statements by operator executives, Fotis Karonis, Chief Technology Innovation Officer at Enterprise, talked up BT's ties with Qualcomm as having created "ground-breaking capabilities and benefits for our customers and industry verticals such as healthcare and smart‑ports". "We're delighted for Qualcomm Technologies to continue its important contribution to 5G development and deployment with its 5G RAN platform roadmap", he added.
[Further reference: Wholesale Ethernet fibre to the premises — BT Wholesale, 8 September 2020; Qualcomm introduces new 5G infrastructure platforms to drive cellular ecosystem transition to vRAN and interoperable networks — Qualcomm, 20 October 2020.]