Transatel set to enable more EE features for UK MVNOs;
Wholesale claims 5G rollout lead.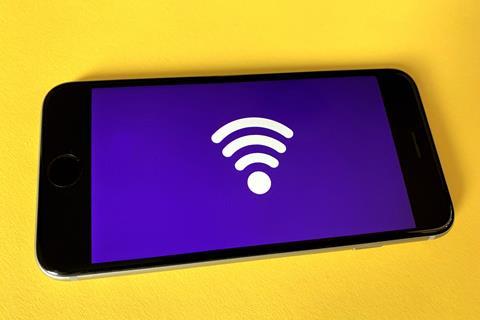 NTT Group‑controlled mobile virtual network enabler (MVNE) Transatel renewed its deal with BT Wholesale. Transatel, which acts as an intermediary to support the establishment of mobile virtual network operators (MVNO) by providing access to EE's mobile network, said the agreement will add 5G connectivity, voice‑over‑LTE, and Wi‑Fi calling to its product portfolio. It means its customers, which include Plusnet and The Phone Co‑op in the UK, will have access to the technologies at some point in the near future (though an exact timeframe has not been confirmed). BT Wholesale Managing Director Alex Tempest said BT had partnered with Transatel for twelve years.
BT Wholesale's mobile network unit highlighted the delivery of network upgrades enabling 5G connectivity in parts of Ayr, Scotland. The upgrade, delivered around seven weeks ahead of schedule, saw the 5G rollout team remotely manage the work and collaborate with field‑based support from Openreach and ADVA Optical to complete the project. Jamie Hayes, Mobile Network Operators Director at BT Wholesale, highlighted the news on LinkedIn, while claiming that the telco had "delivered more sites on air than the rest of our closest rivals combined" during 2020.