IDNet migrating analogue voice to Hosted Communications;
Smart Messaging adds Google RBM.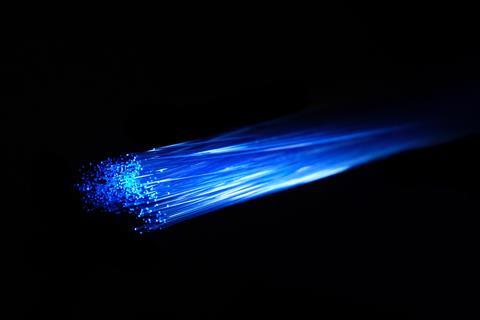 BT reportedly began work on a full‑fibre network rollout to connect 131 public sector sites across Plymouth and south‑west Devon. The project focuses on a contract awarded in May 2020 by Plymouth City Council in partnership with several other public sector organisations, the National Health Service, South Hams District Council, and the West Devon Borough Council (BTwatch, #313). Regional outsourcer Delt Shared Services is overseeing the contract. BusinessLive credited Plymouth City Councillor Jon Taylor with indicating a particular focus on enabling remote e‑health solutions. The project is supported by a £2.2m grant from the Department for Digital, Culture, Media & Sport, while BT is said more broadly to have earmarked £22m for investment in the region's communications infrastructure.
Premium internet service provider (ISP) IDNet is to migrate its entire voice estate to an all‑IP solution provided by BT Wholesale, possibly as part of a promotion. BT will work with the ISP on migrating 4,000 analogue lines to its Hosted Communications service, "supported with bespoke licences and targets", ahead of the closure of the public switched telephone network (PSTN) in 2025. BT used the deal to remind its channel partners of the impending switch-off (BTwatch, passim).
EE partnered with Google to become the first operator in the UK to offer enterprises the RCS Business Messaging (RBM) solution, underpinned by Rich Communications Services (RCS), as part of its Smart Messaging portfolio. Many years in gestation, RCS is promoted as the next generation of SMS messaging, supporting richer and more engaging content, and backed by the GSM Association. BT's Smart Messaging enables users to manage two‑way conversations with customers across multiple channels (including email, RCS, SMS, and WhatsApp) through unified cloud‑based platform. BT's Consumer division trialled RBM for a recent Samsung Galaxy S20 pre‑order campaign, which was said to have delivered a "step change in customer engagement, driving a 5x improvement when compared to traditional channels such as SMS and email". BT indicated that 2.5 million EE subscribers with Android smart devices have RCS-compatibility, within the context of 400 million globally.