BT builds out high street presence in NI; EE dawdles in Ofcom's automatic compensation scheme.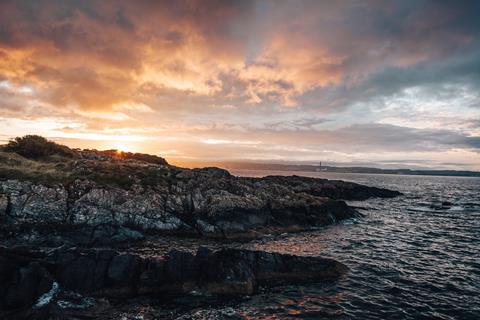 BT will increase its headcount in Northern Irish (NI) retail stores by 58% when it launches six new standalone outlets by early‑2021. One store opened in November 2020, with three more due before the end of the year. Previously, there were twelve BT/EE stores in the country. BT Group Retail Director Lee Frankham told Irish News that "bricks and mortar will continue to play a pivotal role in our future". The stores are marketed as an opportunity to get face‑to‑face support from experts. Similar expansion efforts are underway in England and Scotland, with "approximately 250 [in‑store] job opportunities", Frankham added. It marks the fruit of BT Consumer Chief Executive Marc Allera's effort to bolster BT's high street presence, flagged in May 2019 and initiated later that year (BTwatch, #307).
EE, Telefónica UK, Three UK, and Vodafone UK jointly launched Number Verify, an anti‑fraud tool to support online transactions. The product is PSD2 SCA‑compliant, meaning it adheres to UK regulations intended to protect businesses and consumers.
EE, Plusnet, and Vodafone UK are yet to formally join an Ofcom‑led scheme to provide automatic compensation to customers facing broadband outages. The voluntary programme, launched in April 2019, was initially supported by the operators. EE pledged to join in summer 2020, but has evidently missed the self‑set deadline, while Plusnet said it would join "as soon as possible". Parent BT joined when the programme was announced in 2019, and peers Sky Broadband, TalkTalk, Virgin Media are among other participants. Scheme members agree to compensate customers that do not receive a fix to their broadband within two days of a fault occurring.
Data‑driven mobile commerce and direct carrier billing platform provider Bango announced it was supporting BT's bundled subscription services as a key integrator for third‑party products and services. Bango Platform's first BT integration was to enable the operator's customers to add a six‑month complimentary subscription to the BBC and ITV's joint streaming service BritBox.