EE waives EU roaming charges, broadband guarantees personalised, lockdown learning backed.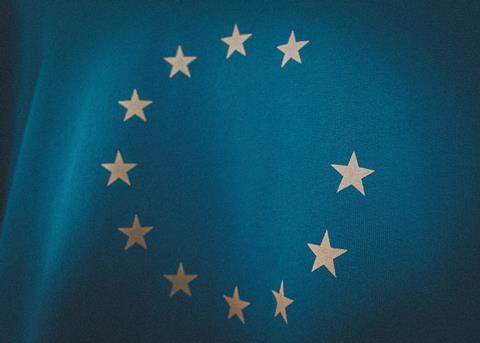 EE confirmed it is not planning to reintroduce roaming charges in Europe, following the end of the Brexit transition period on 31 December 2020 (BTwatch, #315). Local rivals Telefónica UK, Three UK, and Vodafone UK also pledged not to reinstate the fees, despite the fact that the Brexit trade deal does not guarantee free mobile roaming in the European Union (although the UK government has stated that "this could change in future"). The government has put additional measures in place for customers travelling in the region, including: imposing a £45‑per‑month cap on data roaming charges before customers are required to opt in for further use; mandating operators to send alerts to customers when they reach 80% and 100% of their data allowances; and obliging operators to take "reasonable steps" to ensure users are not accidentally charged for roaming in border regions in Northern Ireland.
Ofcom reinforced the requirements placed on broadband providers that have signed up to the regulator's Voluntary Code of Practice. Under the new terms, operators will have to provide indications of peak time connection speeds and a minimum guaranteed speed based on the customer's personal line's capabilities. Previously, speeds could be estimated using data on the performance on a group of connections with similar demographic or topographical characteristics. The Code, implemented in March 2019 (BTwatch, #303), allows end‑users to exit a contract if their connection speeds remain below promised levels 30 days after reporting the issue. Signatories to the original code include all of BT's customer-facing units, alongside major rivals Sky, TalkTalk, and Virgin Media, and others. However, at the time the enhanced commitments were introduced, Plusnet had not yet introduced systems that would enable it to implement the new approach.
BT confirmed it is to provide additional support to disadvantaged families, to help their children continue their education during the UK's latest COVID‑19 lockdown. Under the Lockdown Learning scheme, eligible BT Mobile and EE customers will be offered "unlimited" free mobile data — building beyond a previously announced 20GB extra allowance. BT WiFi vouchers are also being distributed to schools and charities to pass on to parents and carers, and BT indicated it was working to zero rate some educational websites (with BBC Bitesize subsequently confirmed). Rivals also pledged increased mobile data allowances to families in need.
BT Sport presenter Jake Humphrey criticised the response on social media to remarks made by commentator Karen Carney, relating to a football match between Leeds United and West Bromwich Albion in late‑December 2020, slamming it as "misogynistic, sexist, and vile abuse". Carney was said to have deleted her Twitter account following the game, where she suggested — in her capacity as a pitch‑side reporter for Amazon Prime — that Leeds United had been able to secure the Championship title, and subsequent promotion to the Premier League, as a result of the enforced break caused by the COVID‑19 pandemic in the 2019–2020 season. Amazon Prime began streaming English Premier League football coverage in late‑2019, in partnership with BT Sport and production partner Sunset+Vine (BTwatch, #293, #295, #304, #306, and #309).