EE outperforms Vodafone in early tests of 5G performance in the UK.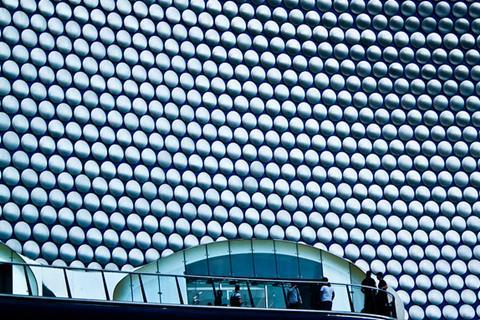 Studies on the early performance and availability of 5G networks in the cities of Birmingham and Cardiff conducted by benchmarking firm RootMetrics (an arm of IHS Markit), indicated that EE was outperforming Vodafone on median download speeds and levels of coverage. The tests were carried out in September and October 2019, before Telefónica UK (O2 UK) and CK Hutchison's Three UK had launched 5G infrastructure in the cities.
According to the RootMetrics' findings, EE's 5G coverage was more widespread than Vodafone's (at the time of testing, 52% compared to 11% in Birmingham; and 43% versus 14% in Cardiff) and faster, too (average 5G speeds of 186Mbps compared to 112Mbps in Birmingham, and 163Mbps compared to 114Mbps in Cardiff).
Benchmarkers Global Wireless Solutions (GWS) also published the results of its first test of 5G in London, covering O2 UK as well as EE and Vodafone. GWS measured download task throughputs above 350Mbps on the EE network at various locations, while the other two operators were above 200Mbps. Overall, the operators completed 35% of data tasks at download speeds above 100Mbps, and 46% at upload speeds above 20Mbps.
These speeds are three- to four-times faster than that observed by GWS during past tests of 4G in the capital, but average latencies were no different, that is 35ms–50ms (BTwatch, #302).