EE launched a new range of home broadband plans that include access to BT Sport and Apple TV 4K.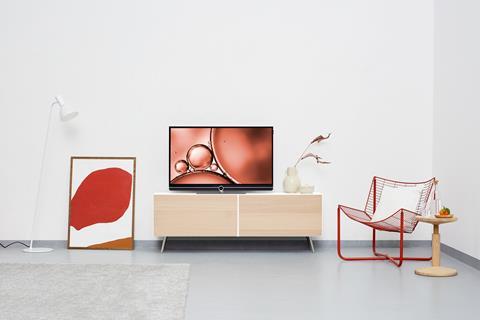 Home broadband packages with Apple TV 4K and inclusive BT Sport access start from £37 per month on an 18-month contract and are available for EE pay-monthly mobile customers, as well as twelve- and 24-month SIM-only mobile subscribers.
Customers who take EE's standard or fibre home broadband receive an additional 5GB mobile data per month, while Fibre Max users get 20GB.