Participation in trials on TfL transport network likely to slot in with ongoing ESN development.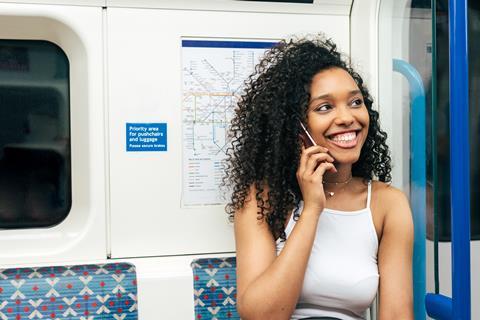 EE formally joined Transport for London's (TfL) 4G trial that is bringing connectivity to a section of the London Underground for the first time. Part of the Jubilee Line will be used in a trial period from March 2020, with connectivity covering platforms and tunnels.
Competitors Telefónica UK and Vodafone UK had already signed up to participate in the trial. Cabling to make the Underground network possible has been installed over the past two years, with access initially promised by 2019. Now that the UK's three leading mobile operators have agreed to participate in trials, limited networks are expected to launch in mid‑2020.
Marc Allera, Chief Executive of BT Consumer, described the EE–TfL partnership as a "huge step forward for London". The 4G network will be accessible to EE customers and those of its mobile virtual network operators.
TfL is also working with the UK government's Home Office on aligning the development of commercial mobile network access across the London Underground with the plans for delivering the EE-underpinned Emergency Services Network on the transport infrastructure.