The Information Commissioner's Office (ICO) fined EE £100,000 for sending more than 2.5 million direct marketing messages to its customers without their consent.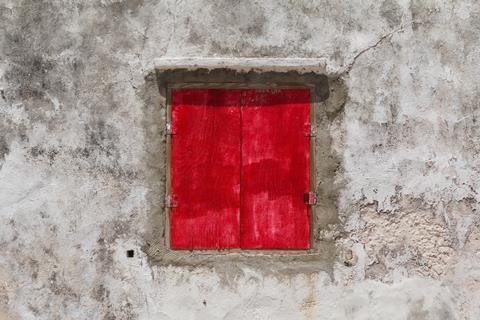 The messages, sent in early-2018, encouraged customers to access and use the operator's My EE app to manage their accounts and upgrade their phones, with a second batch of messages sent to customers who had not engaged with the first. The ICO said EE had stated the texts were sent as service messages and were therefore not covered by electronic marketing rules.
However, the ICO found the messages contained direct marketing that promoted its offerings, and that EE had sent them "deliberately", although it acknowledged the operator "did not deliberately set out" to breach electronic marketing laws.
EE apologised, said it accepted the ICO's findings, and had begun working to improve its processes. Companies that breach the UK's Privacy and Electronic Communications Regulations can face fines of up to £500,000.