EE extended its same‑day smartphone delivery and set‑up service across more of London and to Birmingham and Manchester.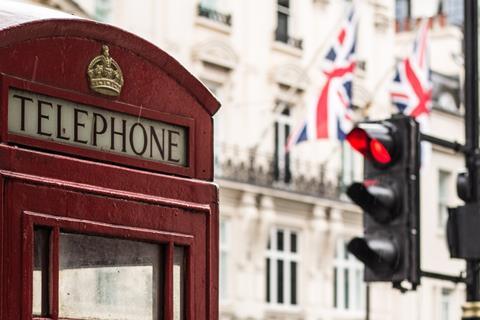 Offered in partnership with US‑based Enjoy Technology, the operator said it is planning to expand the service to eight more cities in the UK by the end of 2019 and aims to make it accessible to 80% of the UK population by the end of 2020. The service is available without charge across EE's pay-monthly 4G and 5G smartphones plans.
Enjoy supplies trained staff that provide delivery of premium handsets to consumers and support in setting up the new devices. EE trialled and launched the service in Greater London during summer 2018 (BTwatch, #296), as part of BT Consumer's strategy of providing more personalised customer service. Similar technical support roles are also to be created within the BT Consumer business to support the fixed‑line customer base (see separate report).
Enjoy, which was established by Ron Johnson, who previously helped develop the Apple Store retail concept, recently took the amount of investment it has raised since 2015 to $350m (£284m), following completion of a Series-C round involving consumer technology fund LCH Partners. Nick Hale, former Managing Director of BT Ventures, is now Country Manager for Enjoy in the UK (BTwatch, #306).