EE added access to the BBC iPlayer and YouTube to its Video Data Pass service to give users zero-rated access to the apps.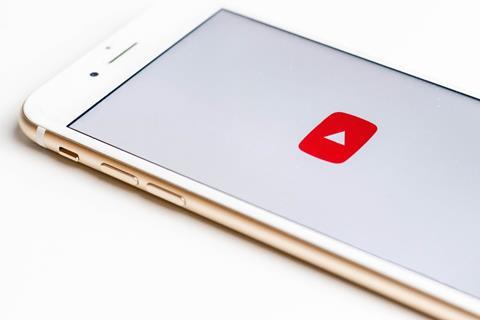 The operator's Video Data Pass, which launched in March 2019 (BTwatch, #303), gives customers with paid subscriptions to Amazon Prime Video, BT Sport, MTV Play, Netflix, and TVPlayer inclusive access to the content for £8.99 a month.
EE's Smart Plan customers can also select the Video Data Pass as a free Swappable Benefit (see separate report).