Unprecedented assaults on Openreach staff have seen the need for new safety training from the operator.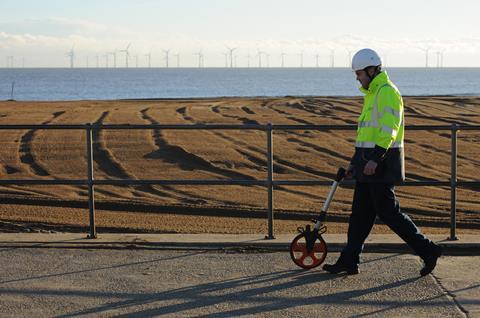 EE and Openreach engineers continued to face abuse by people erroneously linking the deployment of 5G with the outbreak of COVID‑19 (BTwatch, #311).
The Communications Workers Union (CWU) said it is working with the government to protect its members, said that more than 80 engineers had experienced verbal and physical abuse, including 35 from Openreach, and called on its members across BT Group to formally log any instances with the union and their managers.
More than 50 masts in the country, including at least 23 EE sites, were reported to have been vandalised by mid‑April 2020, with EE branding the attacks as a "risk to human life" and increasing security at sites deemed as high risk. A late-April 2020 BBC report, citing CWU figures, indicated 120 EE and Openreach engineers had reported incidents of abuse since the start of the coronavirus crisis.
One late-April 2020 arson attack on two cabinets in Glasgow — branded "mindless" by Fraser Rowberry, Director of Service Delivery, Scotland, for Openreach — was said to have impacted services for 500 businesses and homes. Elsewhere, Group Chief Executive Philip Jansen said that Openreach engineers had experienced cars being driven directly at them before swerving away at the last moment, and that one engineer had been hospitalised with a knife wound as examples of the physical harm being faced by staff.
The UK's four mobile network operators issued a joint statement maintaining there was no scientific evidence substantiating the rumours. Various social media providers were said to be taking steps to remove and reduce visibility of the content, following talks with the UK government — although content was still being widely distributed as BTwatch went to press.
Openreach was said to be offering a "Violence at Work" training programme for engineers.