Close working relationship with GMP enables BT to promote a degree of good news for its public sector business.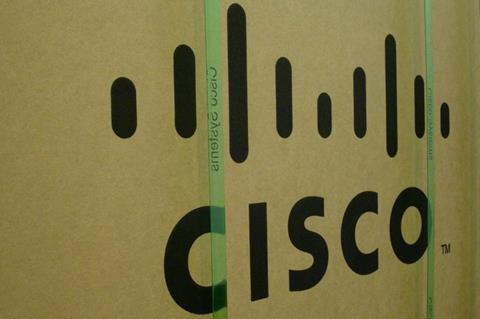 BT Enterprise reportedly won a contract worth £13.1m over five years to supply a voice and data network to Greater Manchester Police (GMP) under a managed network services contract, in partnership with Cisco Systems.
Reports about the deal were thin on the ground, however. The UKAuthority website said the agreement includes an option for a two‑year extension until July 2026 and involves the provision of a unified communications solution, with an emphasis on wireless connectivity. TechMarketView reported that the contract was awarded under the RM1045 Network Services framework established by the Crown Commercial Service (CCS), the UK government's procurement agency.
TechMarketView also noted that BT has been providing managed services to GMP for over a decade. Indeed, a case study can be found on the BT Global website from 2011 that describes how BT Workstyle Managed Services helped the police force to design a flexible working strategy. It was also reported that 500 BT employees have been seconded to police forces as part of ten managed service contracts.