BT Enterprise changes include directorship changes at ESN, and Ian Cottingham upped to Director of Specialist Sales.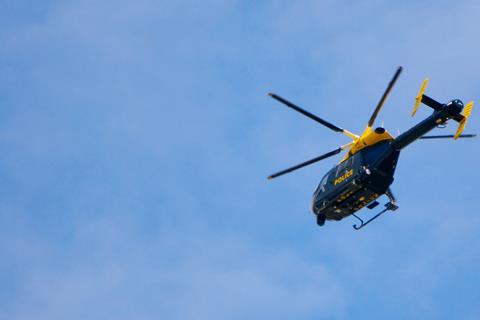 Executive

Activity

Details

Source: BT; Openreach; various.

Donna
Beddow

New role

Donna Beddow was named Commercial and Coverage Services Director for the Emergency Services Network (ESN). She was previously Head of ESN Commercial.

Chris
Plush

New role

BT appointed Chris Plush as Director of Strategy, Business Development & Products for ESN. In the new role, Plush adds responsibility for products to his former position as Head of Strategy and Business Development for ESN, following Richard Harrap's promotion to Managing Director of ESN (BTwatch, #307).

Ian
Cottingham

New role

Ian Cottingham was named Director of Specialist Sales for the wholesale division within BT Enterprise, with a focus on data, IT, and voice. He was previously IT and Security Sales Director at the division.