BT and Purple partner for enhanced guest Wi-Fi services to business customers.
Purple appoints former BT Group CEO Gavin Patterson as non-exec director.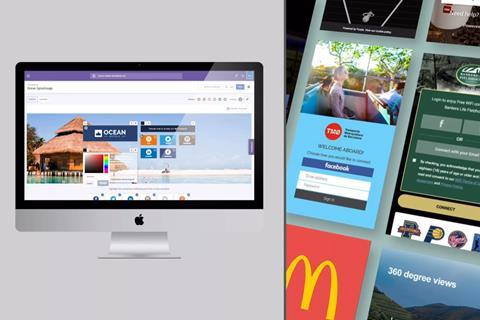 Wi‑Fi service provider Purple secured a multi-year partnership with BT Enterprise that will see enhanced guest Wi‑Fi services offered to business customers.
Purple provides an analytics platform that it says sits between guest Wi‑Fi networks in commercial locations and end-users visiting the site. When deployed, the Purple platform is said to manage the log‑in of guests. It then utilises collected anonymised data to provide a range of customer insights by constructing customer profiles to measure aspects such as dwell, footfall, social interests, and frequency of visits.
Purple stressed that it is fully compliant with data privacy laws, and that end-users of Wi‑Fi services using its platform have control over the data that is collected from them.
The partnership will go live in the early months of 2020, and will see BT Enterprise resell the offering to business customers as part of its BT Wi‑Fi offering.
It is perhaps notable that the reseller partnership was welcomed by Bruce Cuthbert, Director of Commercial Customers for BT Sport, which suggests that the Purple offering may be integrated into the BT Sport services targeted at pubs and other leisure facilities.
Purple's other partners include HPE's Aruba Networks, Cisco Systems, and Huawei Technologies. End-users include restaurants, retailers, sports centres, and transport hubs in Australia, Europe, and the USA.
Patterson's Purple patch
Two weeks after the deal was struck, Purple appointed former BT Group Chief Executive (CEO) Gavin Patterson as a non‑executive director. The company already had other business heavyweights on board, with Terry Leahy (former Tesco CEO) and Bob Willett (former Chief Information Officer and International CEO of electronics retail giant Best Buy) among its advisors.