BT Group, the Telecom Infra Project (TIP), and Facebook launched their third annual competition for startups in telecom infrastructure to join the UK's TIP Ecosystem Acceleration Centre (TEAC), based at BT Labs in Adastral Park, Suffolk and Tech City in London.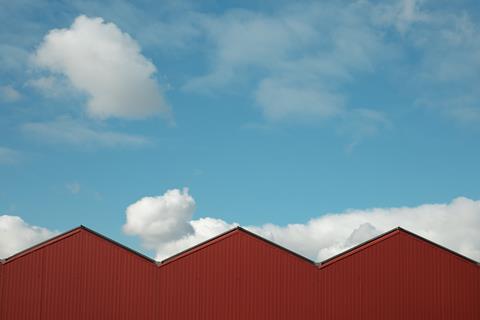 The competition is seeking startups with services that can deliver business or social benefits using edge computing or 5G private network infrastructure. Winners will work with scientists and engineers at BT Labs, and have access to BT's network facilities, hardware, and testing capabilities, as well as potential investors and the opportunity to raise their company's visibility across the international TEAC community.
Entries will be judged by a panel of senior network and technology leaders from BT and TIP. The shortlisted companies are to be announced at the TIP Summit 2019 in Amsterdam during mid‑November 2019, and invited to a final pitch event at BT Tower in London on 5 December 2019.
BT held the Wave 2 Final for new recruits to the TEAC at BT Tower in October 2018, and underlined its commitment to the TIP through participation in October 2018's TIP Summit 2018, which presented demonstrations of work already undertaken to move forward the TIP goal of collaboratively developing a disaggregated, software-driven traditional telco infrastructure (BTwatch, #300).